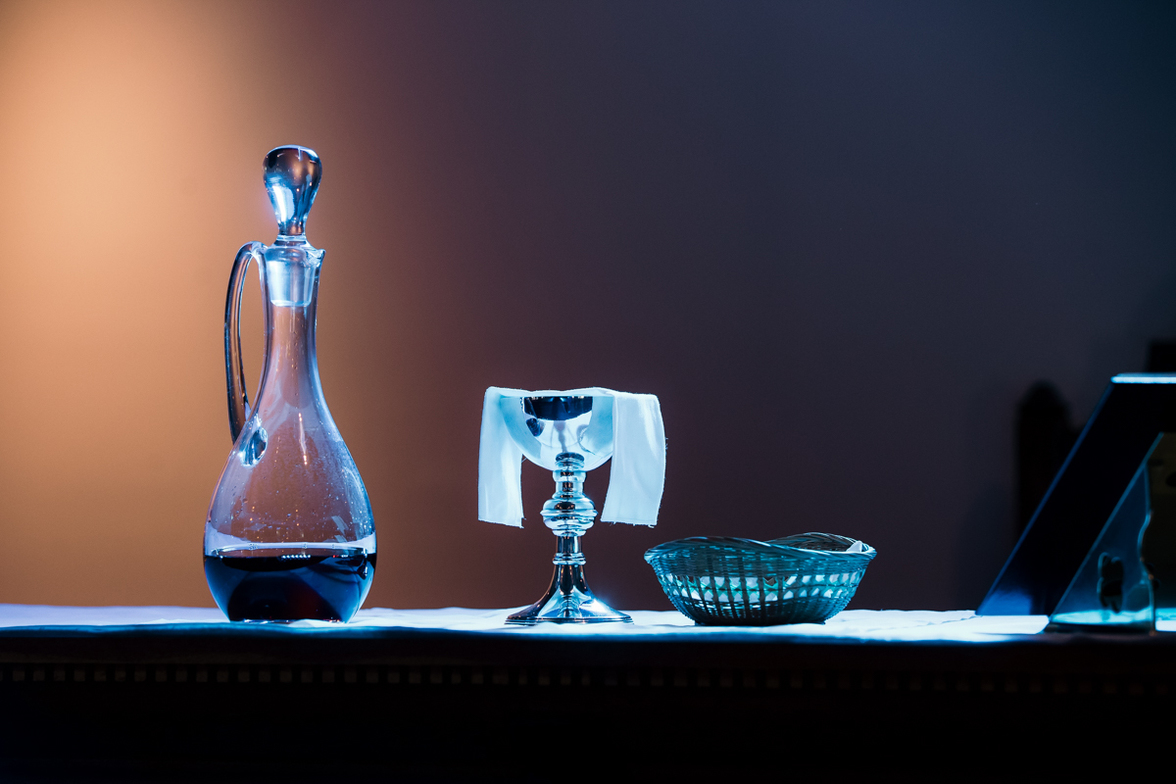 Save to your Calendar
Unfortunately due to COVID-19 restrictions, this service is currently taking place online only. 10 am on Sunday mornings on our website home page.
Classic Anglican service with prayer, sermon, communion and music led by piano and organ. The Liturgy is more formal than our Casual service, using the ancient form and prayers of the Anglican church, but in more modern language.
Join us in the hall after for a cup of Level Ground coffee!