This event has already occurred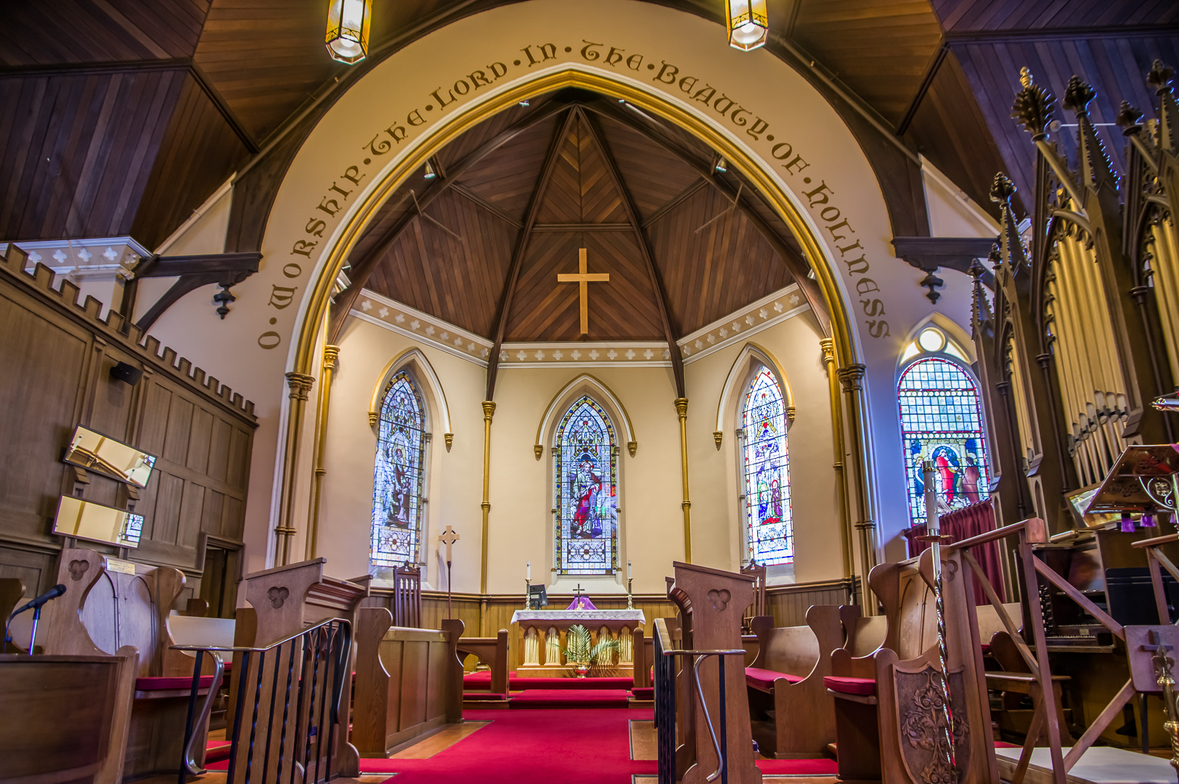 Save to your Calendar
On the day of our Annual Vestry Meeting, the 9:15 and 11:00 congregations come together for worship at 10:00am. After we enjoy lunch, you're invited to stay for the annual meeting.
For those who prefer a quiet service, Holy Communion is offered at 7:45am each Sunday, including February 23rd.
Please note that the combined service starts at 10:00am.