This event has already occurred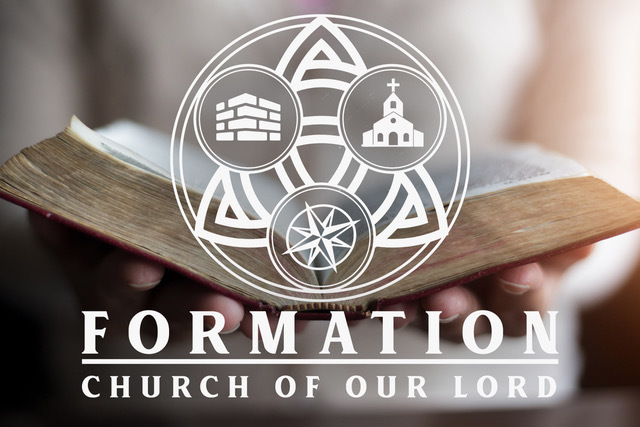 Save to your Calendar
The Apostles' Creed has been used in the Christian church for centuries to equip and encourage disciples to follow Jesus.
The earliest creed is a tight and focused statement of biblical teaching. It unpacks what we believe about God: Father, Son and Holy Spirit. And, it unpacks the place of the church in the world.
Join us for four Wednesdays starting February 5th, at 7:00pm. Space is limited, so please email Rev. Rob if you plan to attend. He asks that if you do sign up, that you commit to all four sessions.
The four sessions are excellent for those wanting to be Confirmed, Received into the Anglican church, or who want to Reaffirm their baptismal promises. There is a special service planned on Sunday April 5th for those wanting to deepen their commitment to Christ in these ways. Even if you don't want to be Confirmed, the course would be helpful and you are warmly invited.
All materials provided. If you have a Bible, please bring it. Otherwise one will be provided.