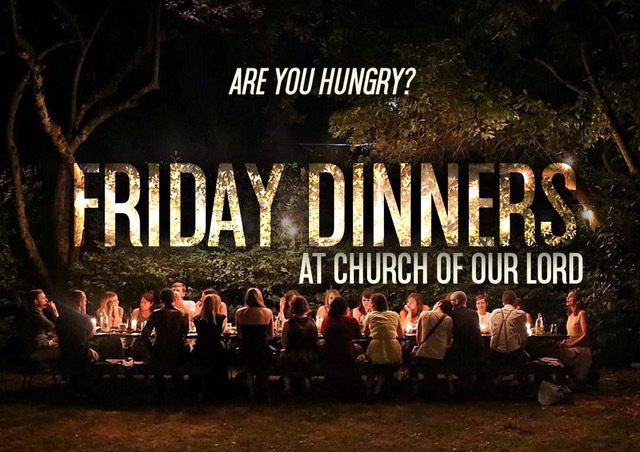 Save to your Calendar
Are You Hungry? Need a Meal?
You are invited to Church Of Our Lord the 2nd Friday of each month. Hot meal, fresh coffee and a warm welcome for those in need.
Church located at 626 Blanshard St, on the corner of Humboldt St. Accessible entrance through the doors of the ministry centre next to the historic church.