This event has already occurred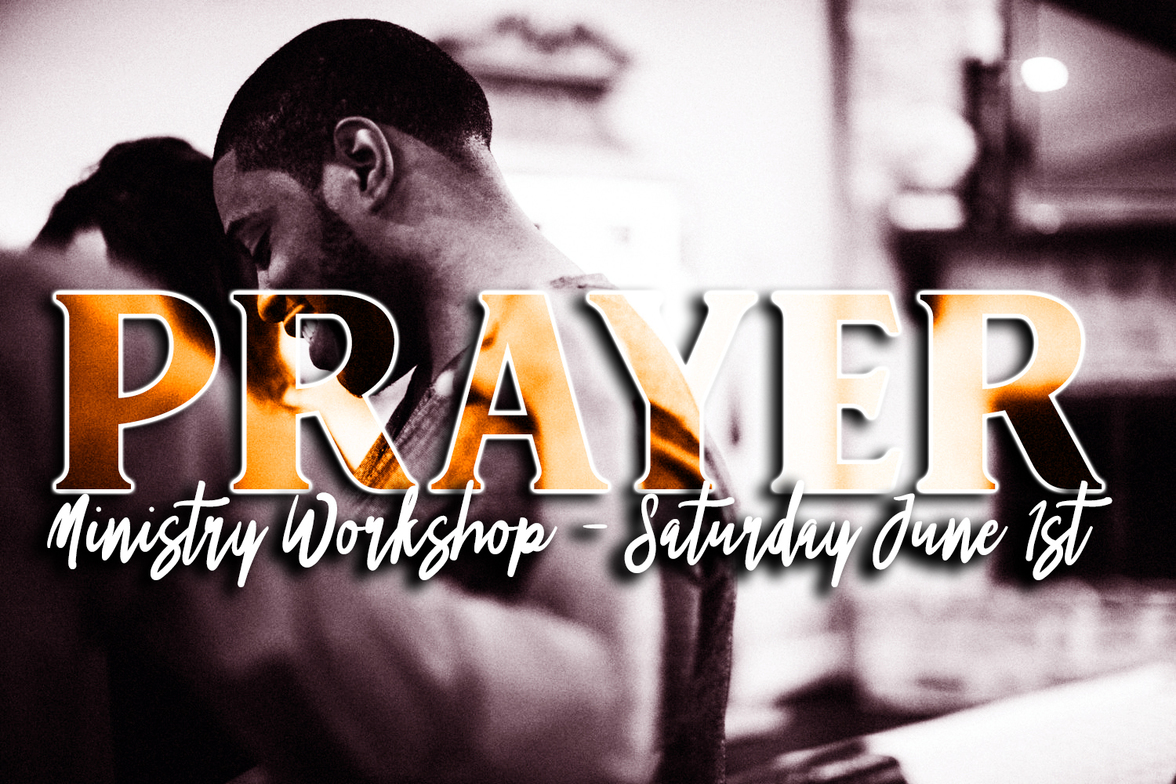 Save to your Calendar
We're so beyond excited to welcome Rev. Lawrence and Wanda Kopp from VIA Comox to Church of Our Lord on Saturday June 1st, to lead us in a morning of teaching on prayer ministry.

"Prayer should not be regarded as a duty which must be performed, but rather as a privilege to be enjoyed, a rare delight that is always revealing some new beauty." - E.M. Bounds

We want to be a Church that rests daily life on powerful prayer! Join us for this incredible day of teaching!