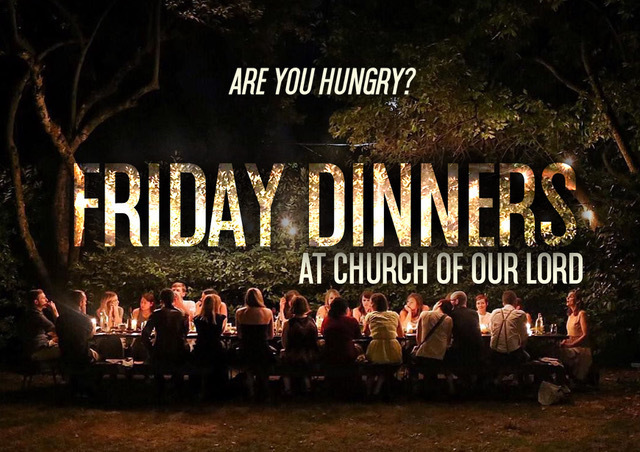 We are very happy to announce the start of a new, monthly outreach dinner.
Starting February 21st, and continuing on the 3rd Friday of each month in Cridge Hall, our team of volunteers will serve a hot meal to those in need. Doors open at 4:30pm for coffee, dinner served at 5:00pm.
If you know somone who's hungry and in need of a meal, please invite them.